Do Airstreams Hold Their Value?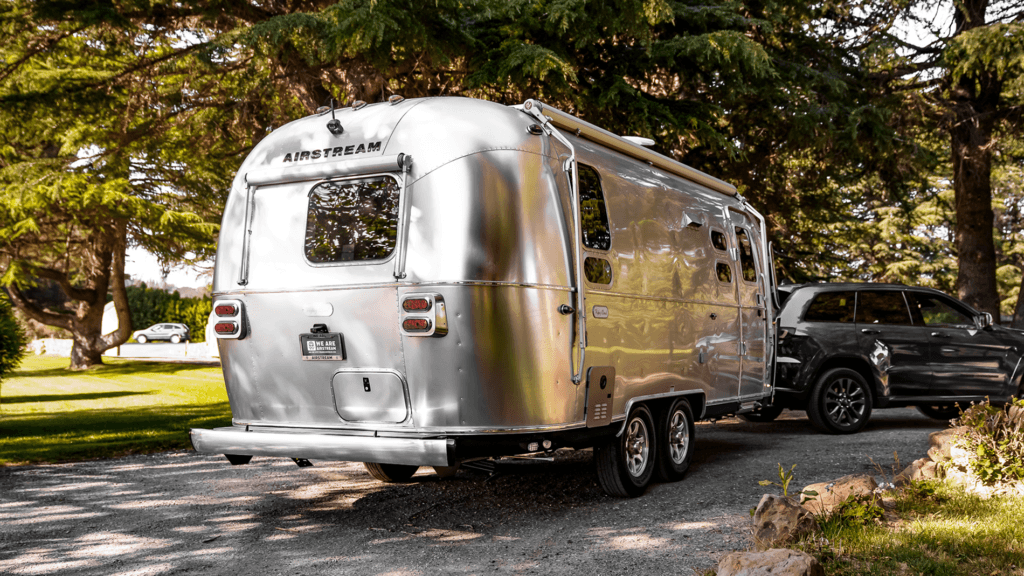 Do you consider yourself an adventurer? Are you looking for travel trailers to buy for your next journey? Then, an Airstream trailer might be the perfect solution.
An Airstream travel trailer has that retro glam, impressive exterior design, and premium quality interior components, but does it hold its value?
Airstreams can last 40 years and more, so when you amortize the purchase price over the service length, you will calculate that Airstream costs less than other trailers. If you want the best in style and quality, Airstream is an excellent choice.
Now, let's check the details and why owning an Airstream is a good deal.
Introduction to the Airstream Trailer
Believe it or not, Airstream vehicles have been on the market since 1935 and were the only brand and trailer manufacturer to produce trailers after the Great Depression. However, due to the high competition and other trailers and brands, they were not so popular during the 80s.
After transitioning to interior styling, the company noticed record sales and popularity. Today, the Airstream community is highly recognizable, with classic trailer designs and a durable exterior.
Airstream owners enjoy an aluminum shell hull with an aerodynamic shape. Due to the quality material, the hill is what makes the Airstream house trailer weather-resistant and less susceptible to outdoor elements, including hail and wind storms. Other trailers feature fewer quality materials, like composite or fiberglass resin.
Is Owning an Airstream Travel Trailer Worth It?
Airstream travel trailers are similar to standard RVs in that you can use them as live-in house trailers or camping vehicles. In addition, owning an Airstream model is a long-term investment, where you will receive a vehicle with enough interior and exterior storage, comfort, luxury, and excellent resale value.
Despite the popularity of Airstream vehicles, many campers require a complete review of the advantages before investing in a new travel trailer.
The Advantages of Airstream Travel Trailers
If you are familiar with the RV industry, you know various brands and manufacturers produce trailers. However, there are some characteristics that make Airstream campers better than comparable trailers. Here are some of the main benefits that Airstream offers.
Design
The Airstream style and design are unparalleled. Whether you opt for a new Airstream or a used trailer, you can expect a pretty cool design, with a curved roof and enough space for your items.
Although some users might say it has a limited storage space due to the lack of slide-outs, it is a relative thing. With the right Airstream camper and for the right purpose, you will have an exceptional experience.
Maintenance
If you are looking to buy your first trailer and need something easy to use and maintain, you can't go wrong with Airstream. Compared to other models and brands, Airstream is a very simple camper to use due to its user-friendly features and minimalistic design. In addition, it has a shallow learning curve, meaning you won't have any difficulties managing the trailer's functions and operations.
Here are some Airstream maintenance tips that will help you protect your new RV from damage and preserve its value:
Use synthetic or natural wax to provide double surface protection and keep the travel trailer shiny.
After camping or towing, take your trailer to the truck wash to avoid corrosion or weather-caused damage.
Don't use harsh tools or brushes when cleaning the exterior. Although Airstream vehicles feature high-quality materials, you don't want to damage or remove the protective clear coat from the aluminum body.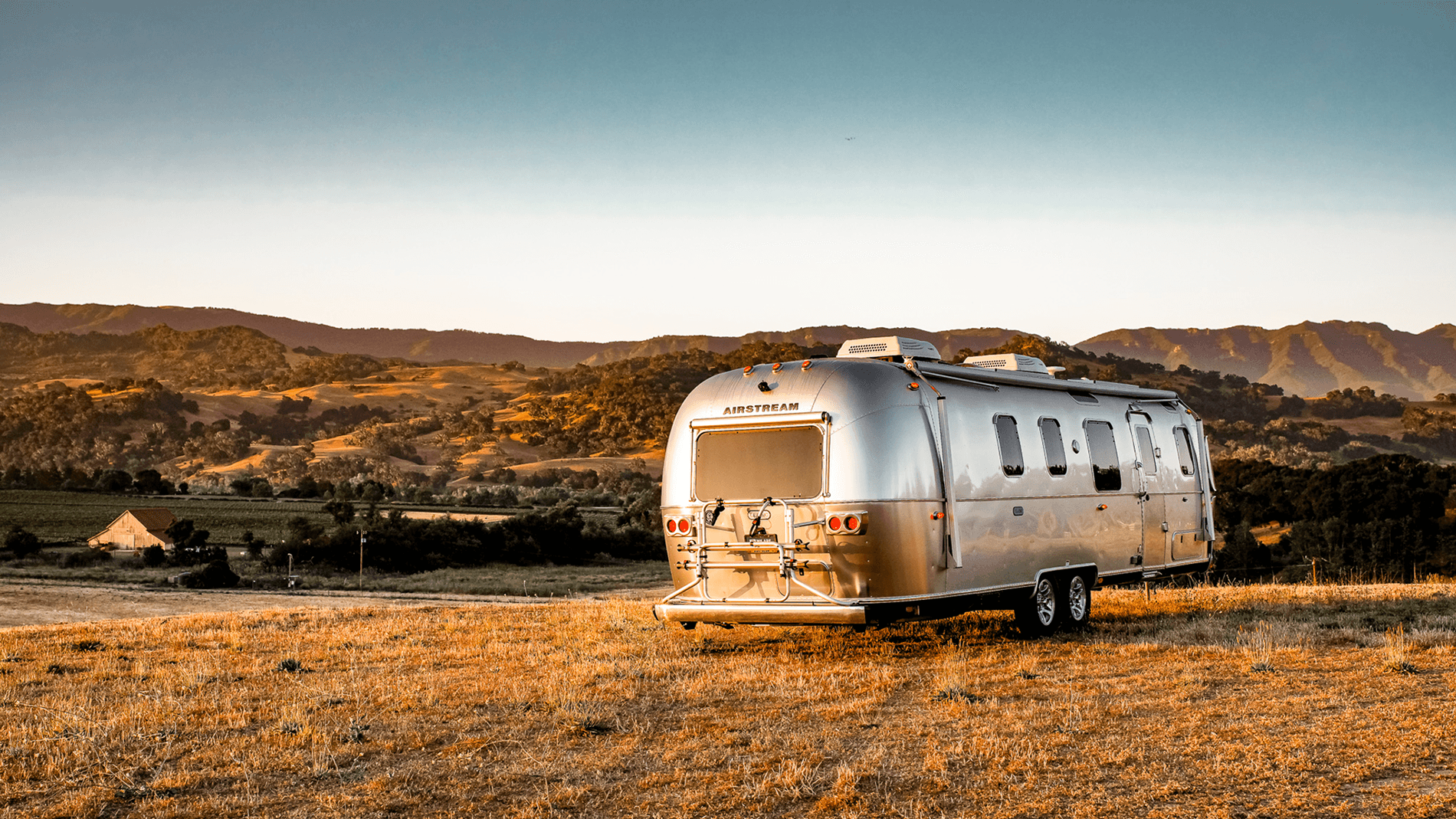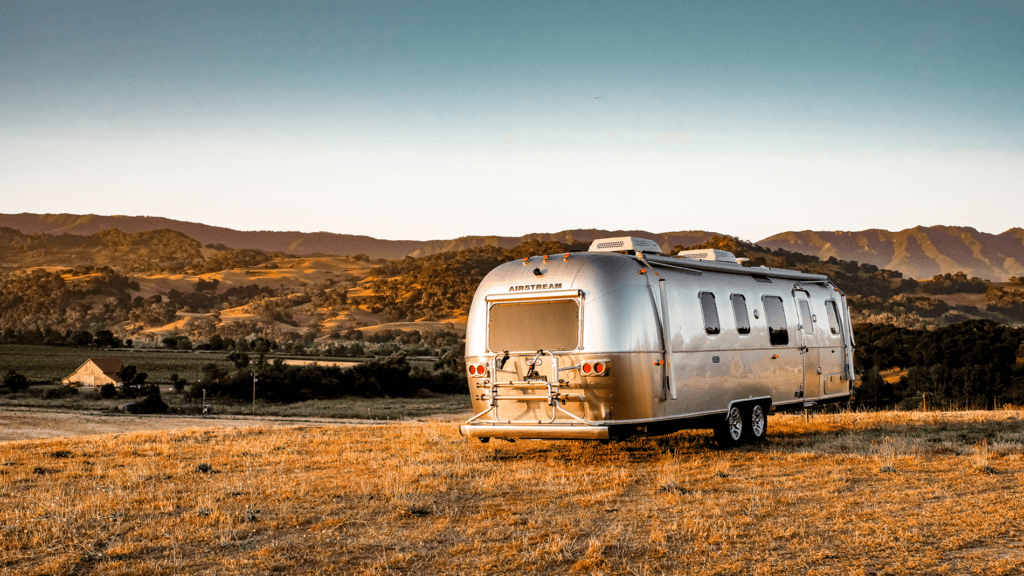 Weight
Another characteristic that makes Airstream a valuable vehicle is its lighter weight. Although the trailer van is large, it is also lightweight, making it easy to tow.
Whenever you call a tow vehicle to come and help, you can rest assured that your Airstream is easy to tow. Towing capacity is an essential feature when buying older and newer models. Their ease of towing is due to their lightweight size and aerodynamic shape.
Construction
Besides the streamlined shape, exceptional warranty work, and excellent quality control system, the construction of vintage Airstreams is another benefit worth mentioning. It is not that other motorhomes or trailer vehicles don't have quality construction, but they can't match what Airstream delivers.
It is a highly durable trailer that can withstand rust, salt water, and other materials.
Customizability
Another fact that makes Airstream worth the hefty price tag is the luxury experience it offers. The contemporary design resembles a modern apartment but shrunk in size.
If you are unhappy with the original floor plan or need more room for your items, you can always make changes. Airstream vehicles are highly customizable, meaning you can add various fabrics and colors to personalize all corners and areas.
Are Airstreams Worth the Purchase Price: Why Buy an Airstream
Like a new car, the value of new RVs depreciates the moment you drive it off the lot unless it is an Airstream. The fact that more than 70% of Airstream vehicles are still on the road speaks highly about the brand and the quality they offer.
So, if you still wonder whether you should buy an Airstream, set a camp, and start a new adventure, rest assured that there is no other trailer that can match the quality, design, and luxury that this brand offers.
Flying Cloud is one of the most versatile, popular, and family-friendly models from Airstream. With adaptable floor plans and sufficient storage space, it is an excellent model to consider. If you are looking for something else, Nest, Basecamp, Sport, and Classic are also considerable options.
Get Your Airstream at An Excellent Price
If older Airstream models are still on the road and have recognizable quality, it makes sense to invest in this vehicle. Even if you invest in a used Airstream vehicle, it won't fall apart in a few years but will maintain its value and impeccable design.
At We Are Airstream, we offer excellent pre-owned and high-quality travel vehicles. Contact us today at (480) 467-3737 to get your Airstream at a fantastic price.